"What is your life?  It is even a vapor that appears for a little time and then vanishes away."  James 4:14 
If you live in Columbia Falls, you get a regular reminder of this truth every time you look towards the Stoltze and former Plum Creek lumber mills.  The vapor columns rise from the stacks and then quickly dissipate into the air. The analogy is sobering. Life is short. Death is certain. Eternity is forever. Thankfully, God has provided a way for sin to be forgiven and for us to live with Him in heaven for all eternity. How much thought have you given to your own mortality? Do you know where you will spend eternity?
It is our prayer that as you read through the brief gospel summary below, you will come to understand the wonderful truths of salvation and put your faith in Jesus Christ!   
We are all sinners

 - "For all have sinned and come short of the glory of God."  Romans 3:23

The penalty for sin is death

 - "For the wages of sin is death. . ."  Romans 6:23

Jesus paid the penalty when He died in our place and rose from the dead

 - "But God commended His love for us in that while we were yet sinners, Christ died for us."

We must turn from our sin and believe in Jesus Christ

- "God. . . now commands men everywhere to repent."  Acts 17:30,


". . . that whosoever believes in Him should not perish but have everlasting life."  John 3:16

When we believe in Jesus alone and repent of our sins, God gives us eternal life -

". . . the gift of God is eternal life through Jesus Christ our Lord."  Romans 6:23b 
Will you receive this gift of eternal life today before the "vapor" of your life is gone and it's too late?
Take a moment to watch the videos below. If you need further help understanding the gospel, please contact us.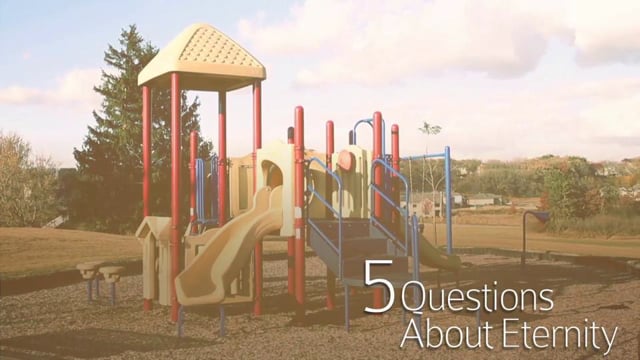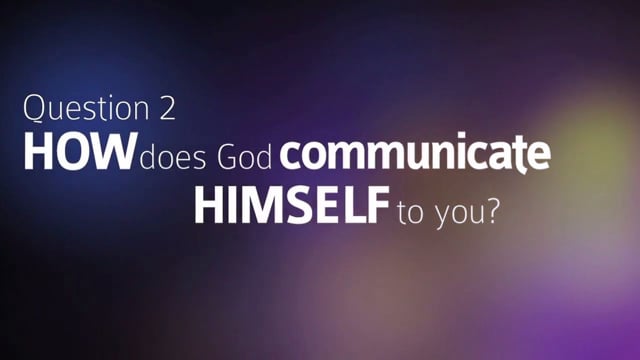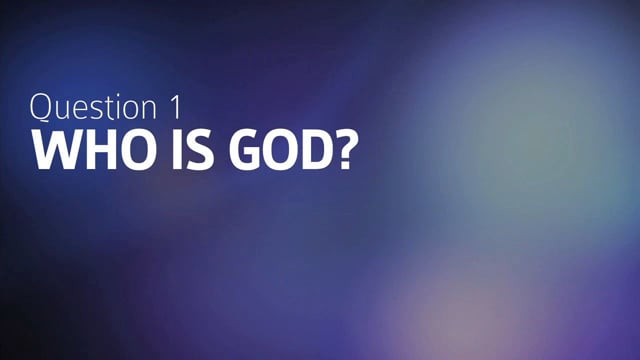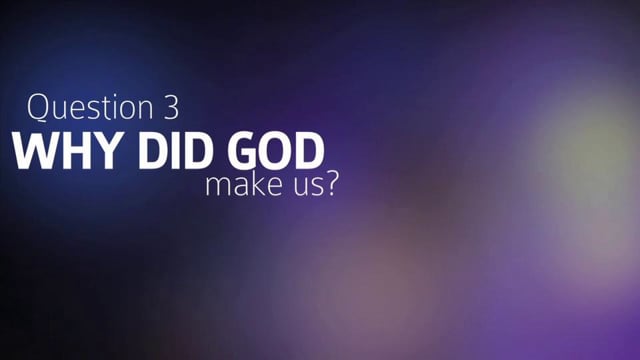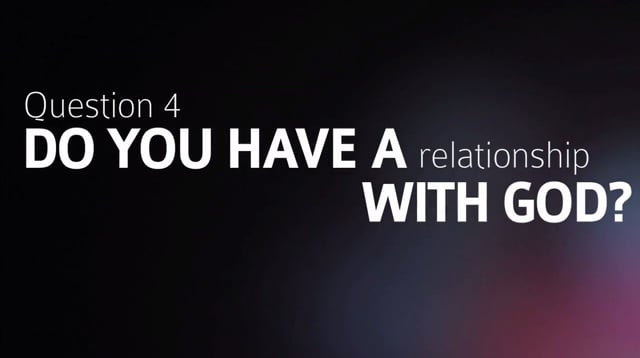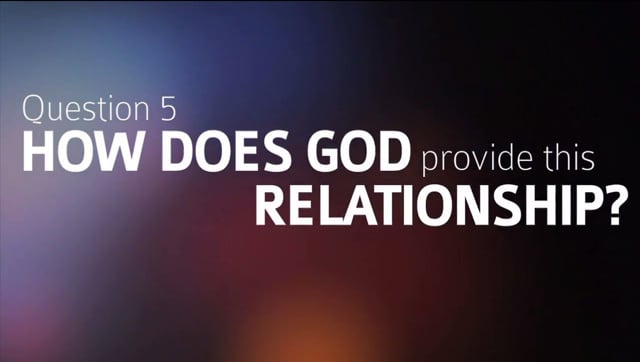 If you just turned from your sin and placed your faith in Jesus Christ, we would love to know!  The Christian life is a wonderful gift, and we would count it a privilege to come alongside and help you understand how you can grow in your new faith. Please contact us, or drop by for a visit.
Disclaimer: Including a resource on this page does not imply complete endorsement of the group, their mission, or their positions. Please exercise discernment!
First Baptist Church Columbia Falls
827 9th St W Columbia Falls, MT 59912
firstbaptistcfalls@gmail.com